Nothing Better Than a Sunny Weekend and a few GOOD READS!

Jul 29, 2016 03:00PM, Published by Jake Gentry, Categories: Food+Drink, Lifestyle, Today
---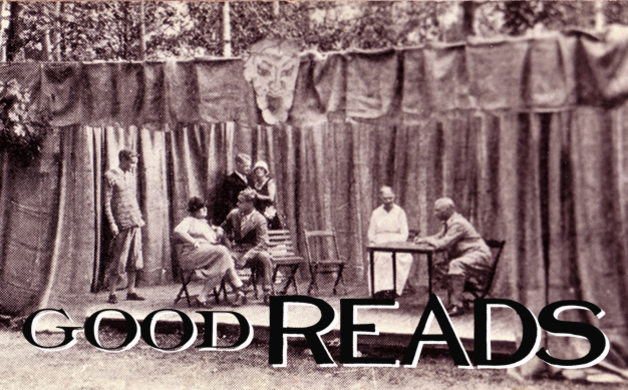 ---
---
READING AROUND THE WEB
Ever been wandering around at Marshalls or TJ Maxx and bump into the food section? There's all kinds of stuff back there! Saffron, Himalayan salt, Turkish delight, and more. 
WHERE DOES ALL THIS STUFF COME FROM, AND WHY IS IT SO CHEAP?
Health isn't about just taking a walk every once in a while. To get healthy, you need to establish a bunch of good habits. 
THE BEST HABITS FOR HEALTH ARE SMALL AND EASY TO DO.
Bees are important. They pollinate pretty much everything that needs pollination. Bees are also dying in large numbers, and science hasn't quite been able to figure out why - 
THEY MIGHT BE GETTING CLOSE, AND IT COULD MAKE A WORLD OF DIFFERENCE.
Arguing with a significant other sucks. Even if you "win", you lose. 
DEFUSE ARGUMENTS BY PAYING VERY CLOSE ATTENTION, INSTEAD OF BEING REACTIVE.
Pickles are awesome, homemade pickles are divine, 
AND DELICIOUS HOMEMADE KIMCHI TURNS ANY VEGETABLE INTO A SPICY, TANGY, PROBIOTIC MASTERPIECE.
READING AROUND HERE
---
---
food health pickling kimchi TJ Maxx healthy habits bees
---