Promise Place is in Need of Volunteers!

Aug 03, 2016 03:00PM, Published by Jake Gentry, Categories: Community, Today
---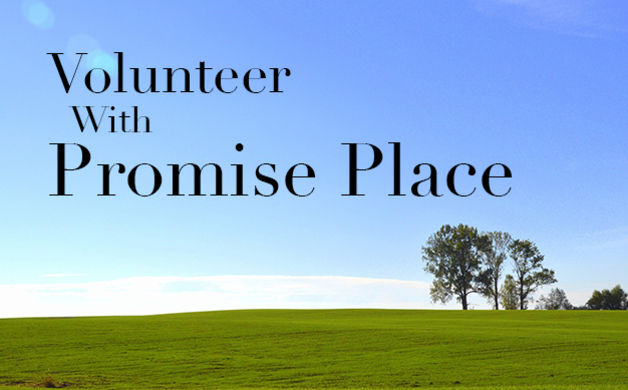 ---
---
Local nonprofit Promise Place has an immediate need for volunteers in their Teen Dating Violence Prevention program.


Promise Place provides education to youth through their Teen Dating Violence Prevention Program. This program is presented to middle and high school students in the Griffin Judicial Circuit and provides the resources and education that students need to help prevent teen dating violence. Promise Place recognizes that in order to stop the cycle of violence, these children need to be included and educated so that they do not become victims themselves.

This program relies not only on local resources, but also enlists the assistance of local volunteers for success. By engaging the community, Promise Place is adding to the many voices speaking out against the crime of domestic violence. Promise Place provides this educational program to over 2,500 students every year.

Promise Place could not serve the community without the continued support of volunteers. There are many ways to volunteer at Promise Place, including answering phones at the 24-hour crisis hotline. Help with child care, special projects, administrative needs, and the TDV program are always welcome as well. 

Promise Place's Volunteer Orientation takes place on August 22nd, 2016 and is open to anyone interested in becoming involved with Promise Place through the Volunteer Program. If you're interested in volunteering, reach out to learn how you can help.

For more information email volunteer@promiseplace.org, call (770) 461-3839 X 165, or visit http://promiseplace.org/volunteer/.

Promise Place is a non-profit domestic violence agency serving victims of domestic violence and their children in Fayette, Spalding, Pike and Upson counties.

---
---
promise place Charity volunteer opportunities
---