Call for Foster Parents, Georgia Needs you!

Sep 07, 2016 03:00PM, Published by Jake Gentry, Categories: Lifestyle, Community, Today
---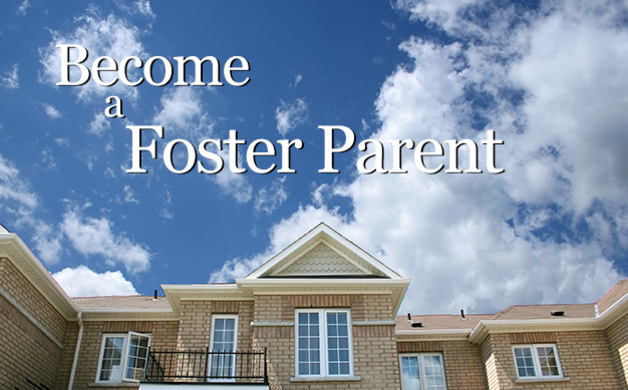 ---
---
The State of Georgia is making an urgent, desperate plea for foster homes. Spalding County alone has 225 children in foster care, 3 foster care case managers, and only 16 foster homes. Many factors contribute to the number of children placed in foster care, but one trend is painfully clear: the number is growing. This crisis is statewide, and only with the help of community members like you can the Georgia Division of Family and Children Services (DFCS) provide the care that these families and children need.
You do not have to be rich, and you do not have to own your own home. Spalding is hosting a foster parent training class beginning on October 6 to help equip potential caretakers with the skills they'll need to begin fostering.
If you're interested in attending the class, call 1-877-210-KIDS to set up an orientation prior to enrolling. Don't wait! The orientation is required before you will be able to attend the class. For more information visit http://fosterparentsneeded.com
For more information on the Spalding DFCS and their foster care program, visit http://dfcs.dhs.georgia.gov/foster-care
---
---
community foster care volunteering DFCS spalding dfcs community crisis
---